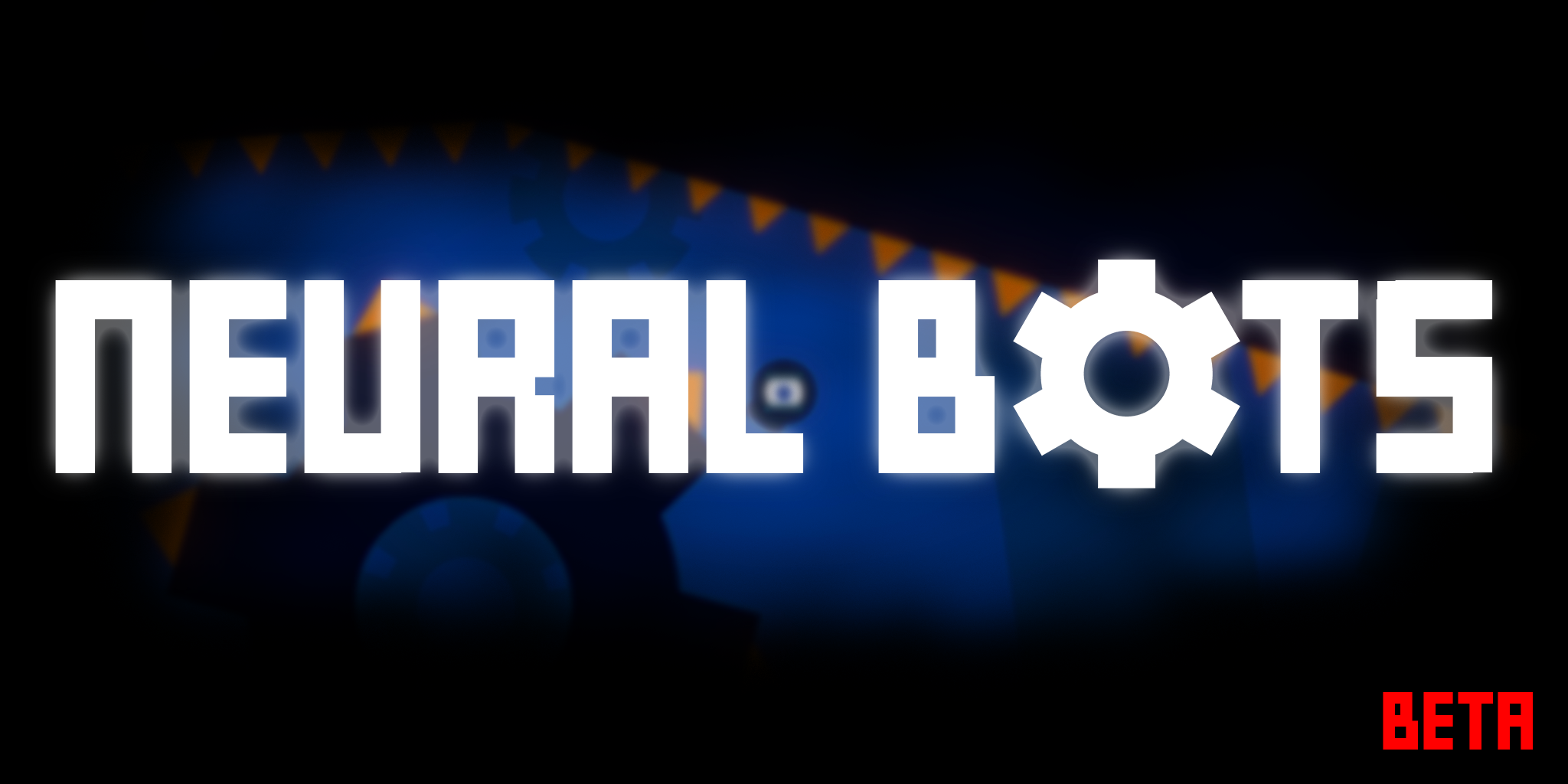 Neural bOts - Game Jam version
A downloadable game for Windows
AI (Artificial intelligence) is a very fast evolving science. One of the types of machine learning is called "Neural Networks"(NN) which tries to imitate human brain by using neurons , like our brains do. Today AI is very simplified so that almost every other programmer has written at least one evolving NN AI. For humanity this can be a good thing a bad thing or both.
Lore:
A programmer has written game AI which tries to pass levels created by him. It's you, the AI, a "Neural Bot". Now it's up to you to pass the levels and who knows what happens next.
WARNING:
beta has ended so if you signed up with new version of the game it won't work anymore. but u still can try game jam version
Our team is working to make full game asap. we plan to release in January so stay tuned!
subreddit:
https://www.reddit.com/r/neuralbots/

Discord:
Comments
Log in with itch.io to leave a comment.
oyun nasıl yüklenicek yazarmısınız
indir düğmesine tıklayın. Not; Bu oyunun bir oyun reçel sürümüdür, bu yüzden sahip olduğumuz ekran görüntüleri ile eşleşmez. (google translate ile çevrilmiştir)